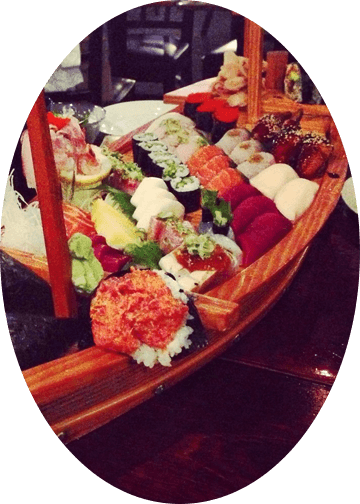 Pacific East Japanese Restaurant 1763 Coventry RdCleveland Heights, OH 44118(216) 320-2302 Pacific East Japanese Restaurant is a great place to get some sushi. They also have other Japanese entrees and even Malaysian cuisine. There are definitely new things to always try. You won't stick with your "usual" here since there is much to be explored. Everyone raves about how this is the best place to get sushi they have ever been to. And that's including coastal states. Their staff is very knowledgeable with all there plates in case you are unsure of what it comes with. Take your party here for a great night of tasty sushi before hitting the town.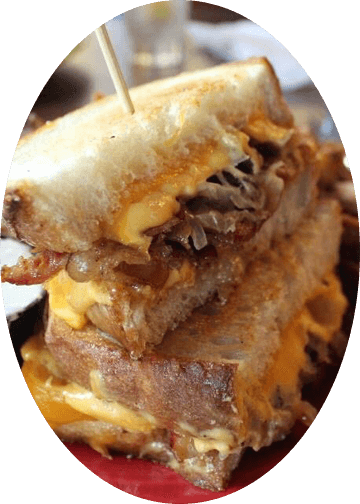 Melt Bar & Grilled 13463 Cedar RdCleveland Heights, OH 44118(216) 965-0988 This is a great, fun place to go. The Melt Bar & Grilled opened because of it's chef love of grilled cheese. You can come here and get many different versions of a grilled cheese, and that includes gluten free and vegan. It's a great place to come relax, eat some good comfort food and enjoy some beers. They do have a long wait time, so be prepared to wait to be seated. Late at night, they play movies for you to watch while eating and drinking. They have a challenge, if you dare wish to try. If you can finish a 5lb grilled cheese, you'll win a $10 gift card and a t-shirt or beer mug.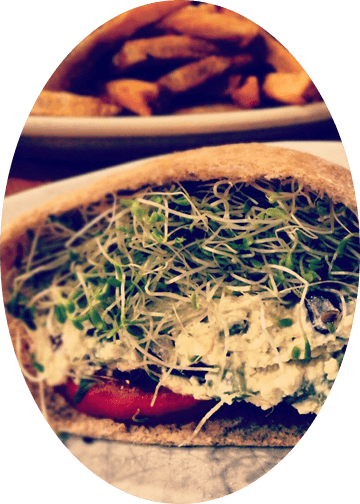 Tommy's 1824 Coventry RdCleveland Heights, OH 44118(216) 321-7757 Tommy's is the place to eat at if your vegan. They have great vegan options. Meat lovers, don't worry, they do have meat that you can add on. Their menu is huge! You'll definitely be able to find something that you like and each time you again, you'll always be able to try something different. With their special attention to dietary needs, their prices are a little higher than other places. It's also because they had make a lot of things that other restaurants would buy in bulk. They are great with large parties, so you can take your limo bus party here for dinner before heading out.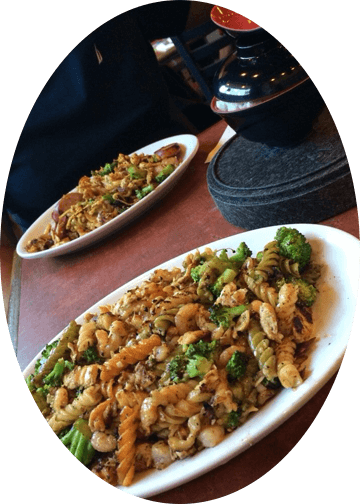 bd's Mongolian Grill 1854 Coventry RdCleveland Heights, OH 44106(216) 932-1185 bd's Mongolian Grill is unique place to eat in relations to traditional restaurants. They do stir-fry here. This allows you to make any combination you want. If you've never been here, you take bowls and fill them with all the meats, vegetables, seasoning's and sauces you want. Then a expert griller takes them and grills them on a 600 degree 7-foot grill. This gives you the option to make whatever you are craving. There is also a salad bar to chow from. They offer all-you-can-eat options, which are definitely what everyone goes for. Once you taste how delicious the food is, you'll be wanting seconds and thirds.